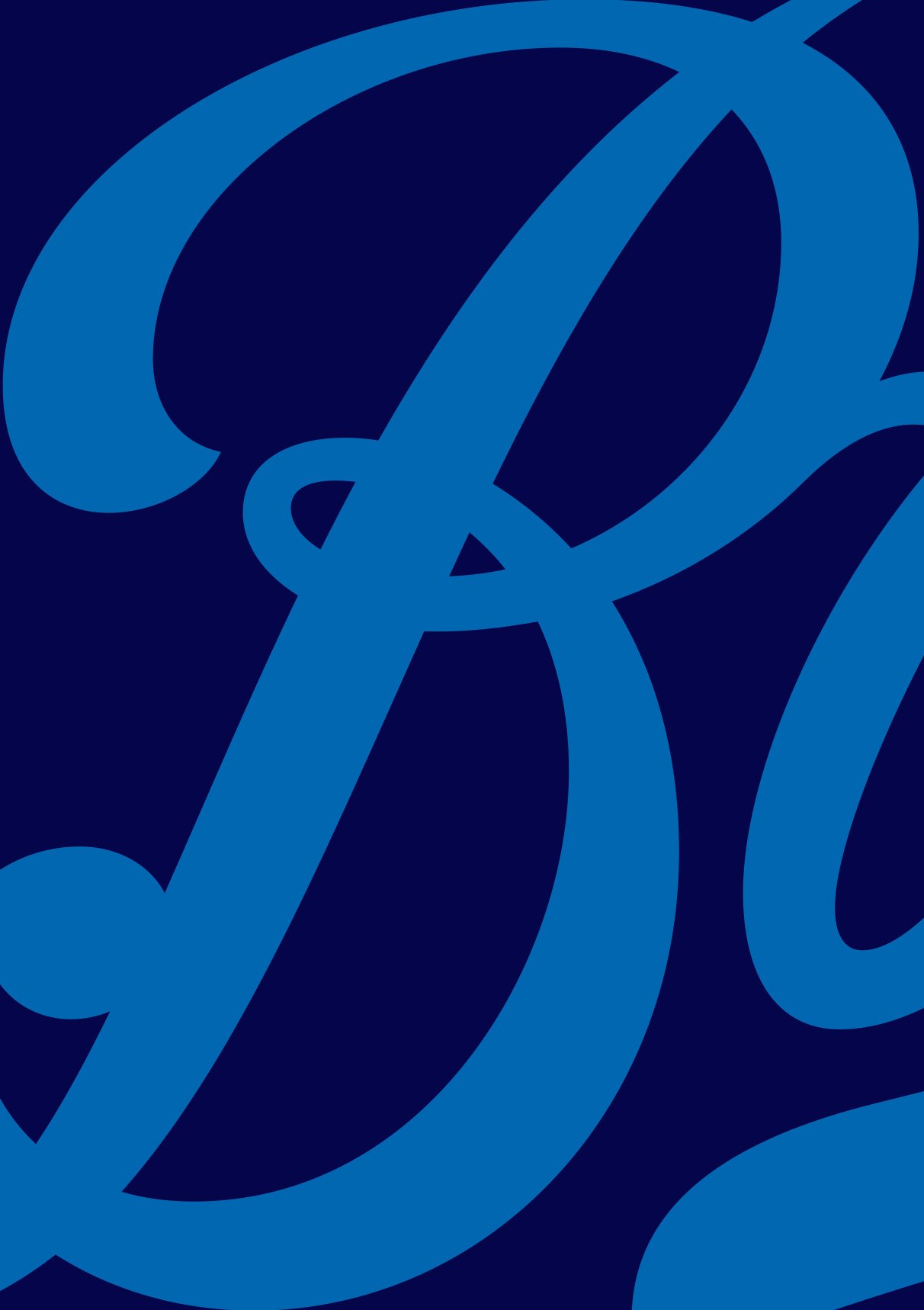 Find Your Nearest Boots
in United Arab Emirates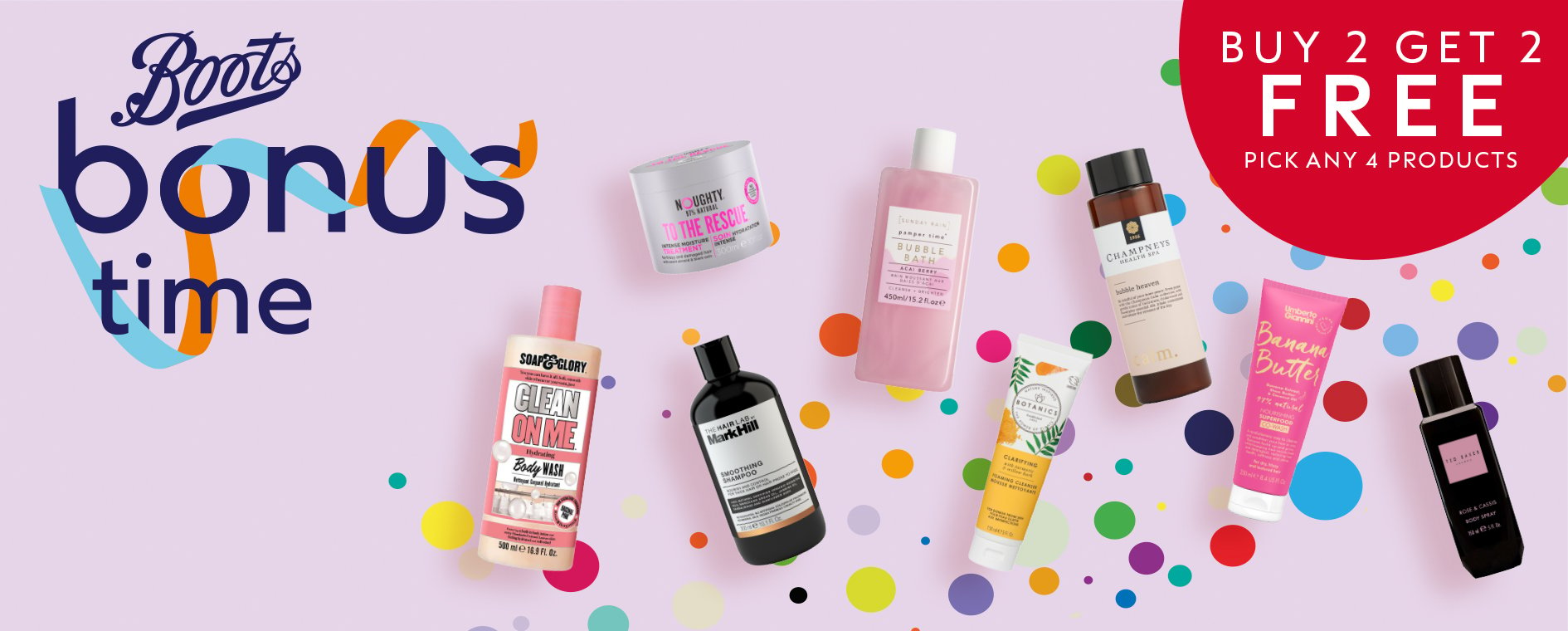 It's bonus time! Buy 2 Get 2 Free almost everything at Boots!
Treat yourself to our market leading skincare, super indulgent body care and more. Visit us today in-store and online!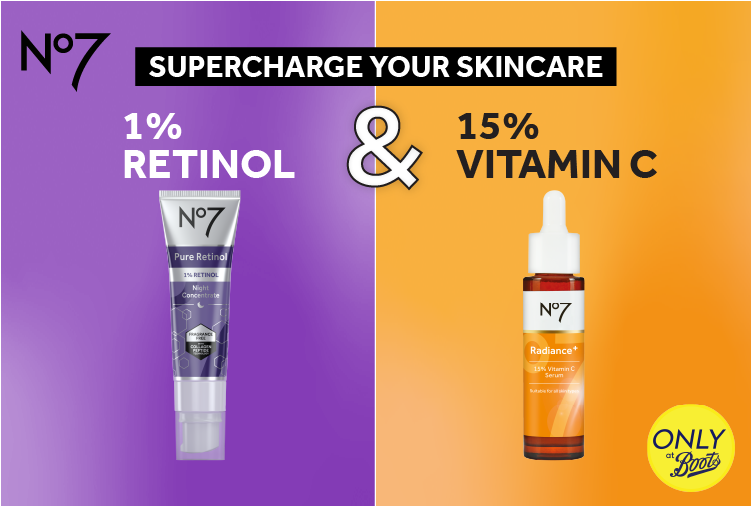 Supercharge your skincare routine with No7!
Use our No7 Radiance+ Vitamin C range in the morning and Pure Retinol at night to give your skin a dewy glow.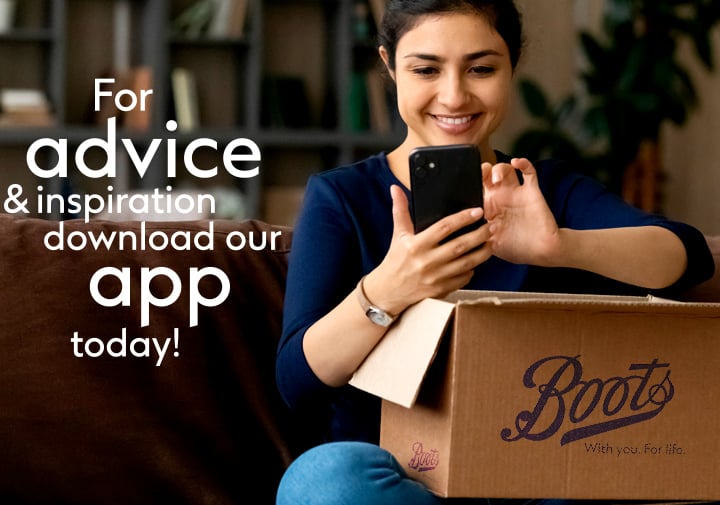 Boots on your Mobile
Discover More Ways to Feel Good directly through your mobile with the Boots Mobile App, exclusive offers are waiting for you!
All Locations in United Arab Emirates